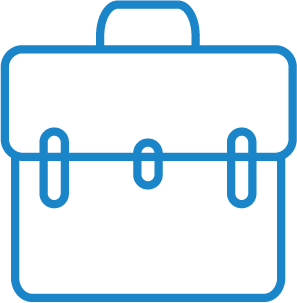 Business & Networking
Why a Virtual Office is Better than Having a PO Box Address in Singapore
In need of a new address for your business? Well, the team at Servcorp have got you covered, whether it be a PO Box, or a virtual business address that you're interested in, we've done the research for both, and, while PO Boxes can be a solid choice for some, there are legitimate downsides to choosing this service over a virtual office. Let's examine why this could be the case, but first, what's the difference between the two?
What is the Difference Between a Virtual Business Address and a PO Box?
A Virtual Business Address is a type of alternate address that is accessible online as well as physically at an office building. This is a convenient way to receive packages and mail without the risk of disclosing your home address.
A post office box is a uniquely addressable lockable box located on the premises of a post office station that you can rent. You can also have packages delivered there, which keeps your address private. However, as the name suggests, this is a PO Box and not an actual street address and, in many instances, PO Boxes cannot be listed or registered as your main business address, and a virtual business address may be best.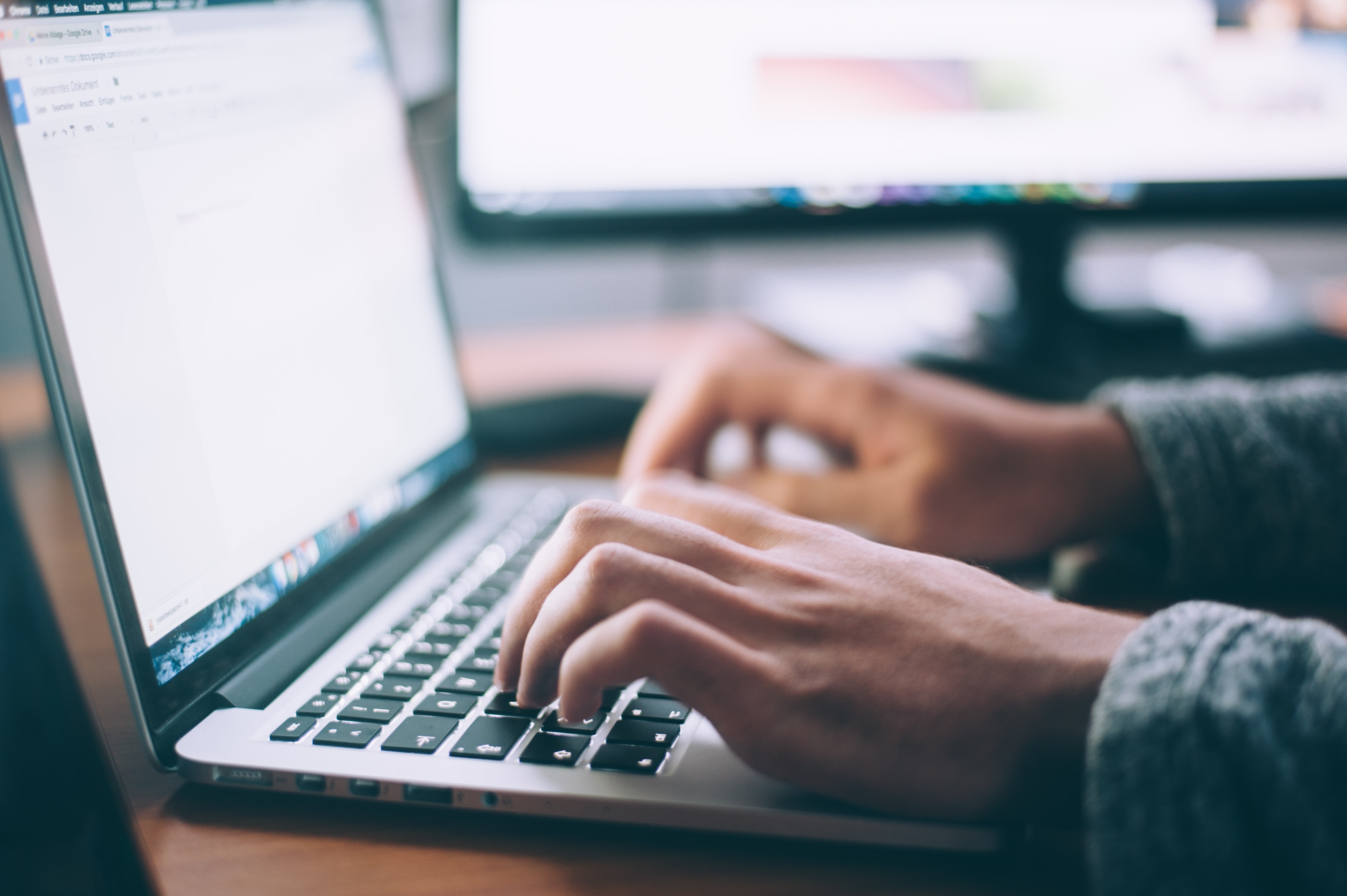 Benefits of a Virtual Office Address Over a PO Box Address in Singapore 
So how can a virtual office address benefit you over a PO Box? Let's take a closer look:
Legal Requirements
When registering your business in Singapore with ACRA you must provide a business address (for sole-proprietorships, partnerships, and LPs) or a registered office address (for companies and LLPs) as well as a residential address for all business owners and company officers. ACRA does not allow a PO Box to be provided as any of these addresses, while a virtual office address is able to be used
First Impressions Are Crucial
The virtual business address is based on the address of a well-known commercial office building without the actual cost of the office. With a virtual business address, you can choose the most prestigious address and truly stand out to all your clients and customers.
Keep Your Home Address Private
As a private entrepreneur, it can be a relief to know that you can choose a virtual business address to operate your business from. Your business address will never have to be listed on your website, business mail, or packages, even if you still run your business from the comfort of your home.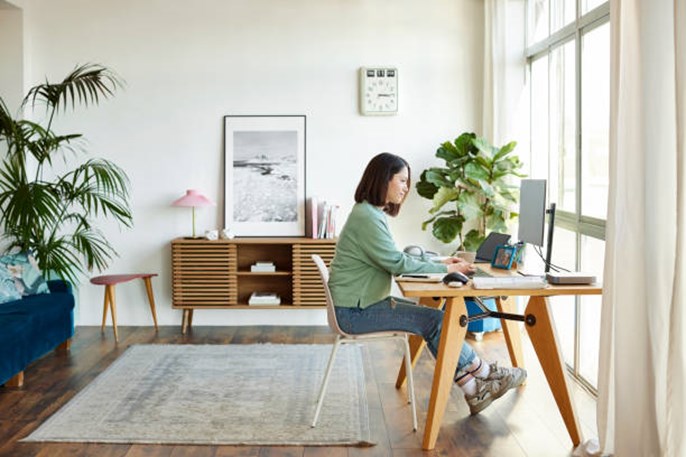 Meeting with Clients
If you're new to the client-development game, chances are you're not super keen on the idea of your new or existing client coming to your home office for a meeting. You're likely to want to show them a virtual office address for the sake of formality, professionalism, and an ease of access to office equipment in case they need it.
Listing Your Business Address on Search Engines
The additional benefit of a virtual office address is SEO geolocation - which means redirecting users to a website based on their IP address or geolocation. Many online businesses still benefit from the 'near me' feature in search engines, and the more prominent the location is, the higher you'll be recommended on Google.
PO Box addresses aren't the best option in this case, as they show customers a post office, not an office or a storefront, and search engines will brush right over it.
Access Your Mail Without Leaving Your Home 
With an unprecedented year behind us and more uncertainty ahead, many people, including businesses were forced into lockdown and were required to adapt quickly. Thankfully, virtual mailboxes are now a solution. With a virtual business address, you can easily and on demand access your mail. In today's world you could easily consider this as a vital business service as you may be expecting important documents and your mail can still be delivered to you no matter where you are.
Unfortunately, with a PO Box address, you still need to physically visit your local post office to pick up any packages and other forms of mail addressed to you.
Thankfully, at Servcorp, we offer plenty of choice in prestigious virtual office addresses that comprise of mail and courier management services and so much more. With virtual offices a great alternative to PO Box addresses, don't wait any longer - find out how you can get a virtual business address with Servcorp today!