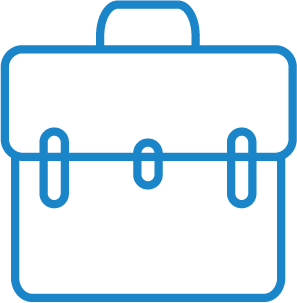 Business & Networking
Virtual Offices vs. Serviced Offices: Which is Right for You?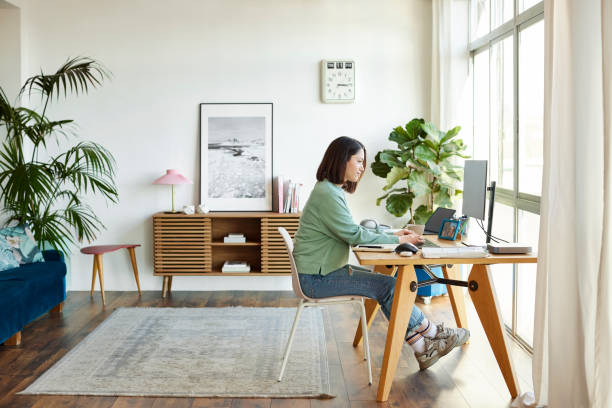 Following a year of remote work, organisations around the globe are continuing to consider what the future of the office looks like. In today's working environment where flexibility is key, there are a range of work settings to choose from, including serviced and virtual offices. Many businesses are future-proofing the hybrid work model for remote workers by downsizing their office space and small businesses and entrepreneurs don't have the financial capacity to rent traditional office space – as a result, serviced and virtual offices have increased in popularity.
If you're just starting out in business, or re-evaluating your traditional office requirements, looking for a cost-effective office alternative presents two options. While each option has their own unique benefits, it's best to know which one is best suited for you and your needs before making a final decision.
What's a Serviced Office?
A serviced office, sometimes referred to as an executive suite, is an actual office that's rented out by a flexible, serviced office provider, like Servcorp. Renting a serviced office gives you many of the same advantages of having your own office space, without the fees associated with renting traditional office space.
In addition to the office space, you'll get access to office furniture, equipment, and a qualified staff. If you'd like a full-fledged office space where you can meet clients, access to conference rooms with state-of-the-art technology, a dedicated receptionist who answers all your calls, and a flexible lease with no long-term contract, renting a serviced office may be the right choice for you and your small business.
What's a Virtual Office?
A virtual office is exactly that – an office that exists without actually existing. Ideal for entrepreneurs who plan to work out of a home office but would still like to maintain a professional image, virtual offices provide an office address for communication and correspondence purposes, a secretary to handle some work duties while you're not there, and a call handling service that includes message taking. In many cases, virtual office providers will include additional perks, including complimentary use of Coworking desks, and a private office or boardroom. If you'd like access to mail management and a dedicated receptionist with a low risk month-to-month contract and no security deposit, a virtual office may be right for you.
The Benefits of Alternative Office Environments
While both forms of office environments have their own unique benefits, the common benefit of both is that they help reduce overheads. Since you're only leasing the office space or virtual office services, you don't need to invest in property or traditional office space. If your new business lacks the financial means or manpower to get it off the ground, or you're looking to accommodate a hybrid model, an alternative office environment could be the perfect solution. Because you're renting or leasing the office space for a period of time, both types of offices give small business owners the flexibility to adapt over time – some use these office spaces only temporarily, while others "grow" into a larger rented space.
Explore the most flexible working arrangement for your business; Servcorp Serviced Offices or Servcorp Virtual Offices