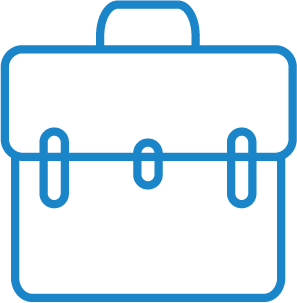 Business & Networking
The Difference Between Servcorp Virtual Offices and Other Providers in Singapore
Singapore has become one of the world's most popular countries for investors and new startups. It has modern transportation including seaports and air transportation. Entrepreneurs come each year hoping to build a successful business and many do just that. Opportunities abound there and with the right business plan, some hard work, and a bit of investment capital, there are no limits to what an individual can do.
The Secret to Success
Many business owners believe that the secret to becoming successful in the shortest amount of time is to get started as quickly as possible with the least amount of money at risk. That's why serviced offices and virtual offices have become so popular in Singapore. Setting up your business can be much simpler if you don't have to worry about leasing dedicated office space, purchasing equipment, and hiring new employees. Ask any new business owner and they'll tell you that those first few years are the toughest. And yet they are the most rewarding.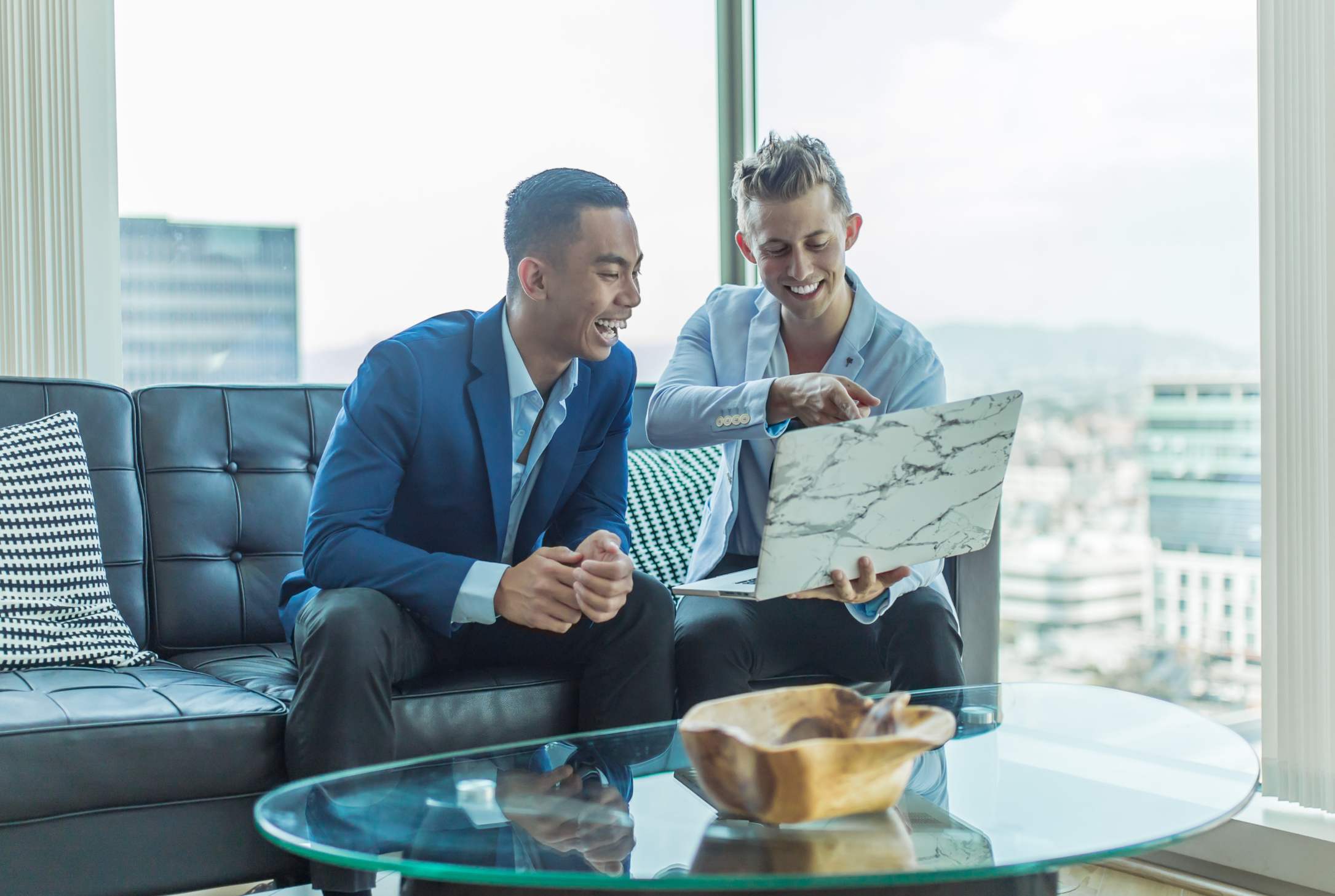 Setting up Your Business Quickly
A virtual office can allow you to begin doing business almost at once. The problem that many new entrepreneurs encounter involves choosing the right service. You want to work with an industry leader that has a good reputation and offers flexible terms. These are just a few reasons why Servcorp has grown to have virtual and serviced offices in 140 countries around the world. They are easy to work with and you can count on getting the best services for your money. Let's examine a few of the differences between Servcorp virtual offices and other providers in Singapore.
How to Save Money
The number one issue with many new startups is funding. You may not have extensive financial resources. There is only so much money that you can allot toward office expenses and yet in order to get big contracts, it's important to display a professional front for your company. In Singapore, Servcorp has space available in popular downtown buildings located in the central business district. You can get a prestigious address to go on all your advertising materials, letterhead, and envelopes.
Get the Best Services for Less
Another important aspect to running a successful business involves a good communications network and reliable Internet service. Servcorp offers top-notch services designed to make it easy for business owners to get their work done efficiently. You can get a bilingual dedicated receptionist and even professional IT and HR staff at your disposal. When you need an exclusive meeting room where you can gather with clients or investors, Servcorp offers luxury and style.
All these and many more quality services are available to business owners for one low monthly fee and the cost of getting started is very low. Many providers of virtual offices require huge deposits. That means a significant portion of your cash will be tied up in simply acquiring a virtual office for your new business. Servcorp only requires a deposit in the amount of two months' fees. Time is another big factor for many new businesses and Servcorp allows you to set up your new virtual offices online. Of course, you are welcome to come by any of their locations in Singapore and tour the offices to see for yourself how high quality they truly are.
Servcorp Offers More
If you happen to travel to other areas in Southeast Asia or even into other countries, you'll often find Servcorp virtual offices located there. Once you have established an account in Singapore, it's very simple to utilize virtual office space in these other regions. Many business owners find this to be highly convenient. Once your business starts growing and you need to upgrade your virtual office package, it's very simple to do so. In fact, many business owners continue to use Servcorp virtual offices even after their business has become successful.
Please Contact Us 
Servcorp in Singapore has established a great professional reputation for providing all the services that business owners need at an affordable rate. Please come by if you'd like a free tour of any of the Servcorp facilities.